Animal Welfare Hotel
Sovrana Hotel & SPA Rimini
The first animal welfare hotel in Italy
Project developed following the Food Sector guidelines of Compassion in World Farming
If you are vegan or organic food lover, if you are lactose intolerant or follow a special diet, make your way to Frankie's corner!
All products of animal origin that we offer come from farms where animal welfare is truly respected: we went to huge lengths to personally verify that cows, pigs and hens are treated with the respect and care they deserve, selecting only breeders who far exceed the legal minimum in terms of animal welfare.
For this reason, everything you eat from us is of the highest quality, locally produced, healthy and super good :)

In particular:
• Organic cold cuts: the pigs are free to roam at will in large spaces both in the pens and outdoors, without mutilation of teeth and tails, and are castrated under anaesthetic. During the insemination phase, the sows remain isolated for only three days in specially patented enclosures, after birth they are immediately allowed to stay with their piglets.
• Milk and dairy products are locally produced: cows are nourished with natural feed in barns or pastures, antibiotics are administered only for specific treatments. Dairy products are produced with green energy, Cervia salt and thermal water.
• Eggs are locally farmed: the hens are raised on the ground, a screening is performed on the chicks before the hatching of the egg, debeaking is performed using a laser. Our supplier has committed to completely eliminate the practice of debeaking by 2020.
Book now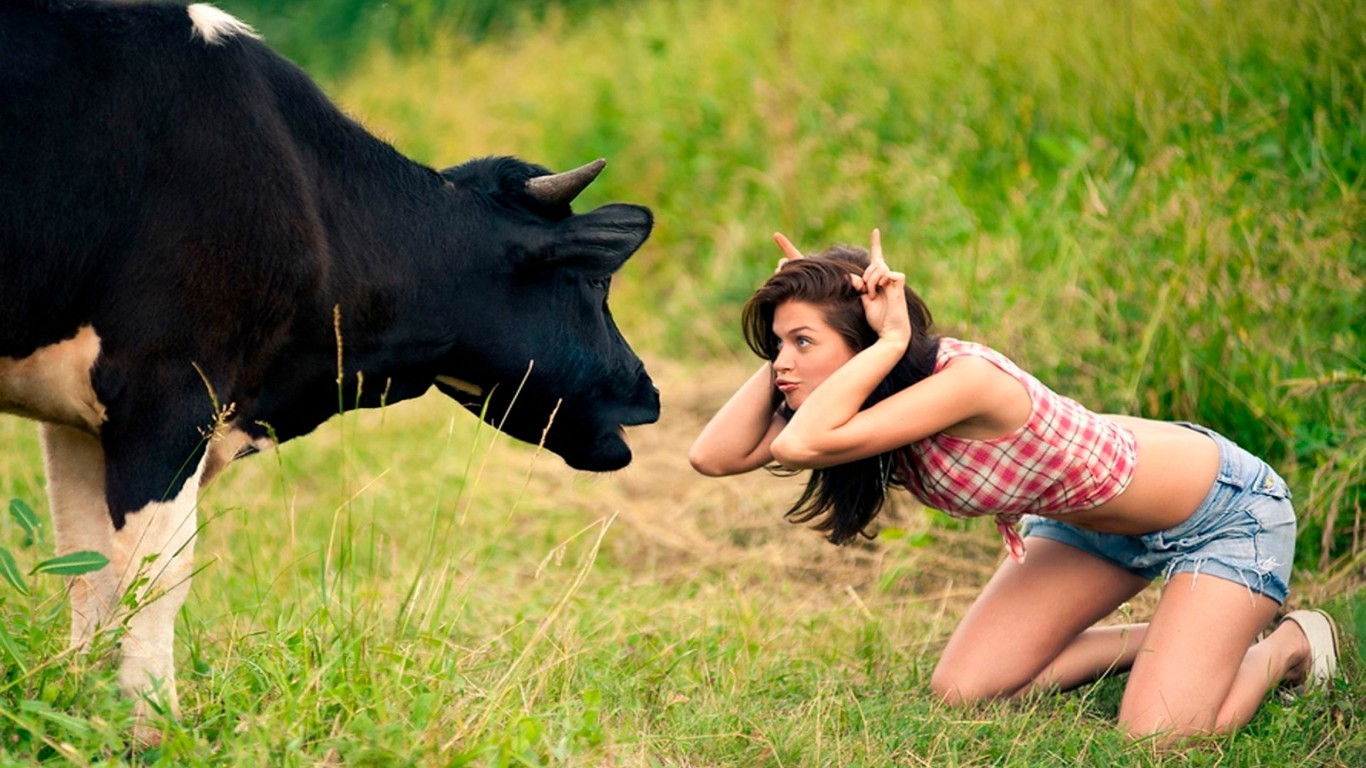 BOOK NOW