dreamy beds, animal welfare brunch, green heart
SOVRANA
Hotel & Spa Rimini
Never stayed at a themed hotel?
Explore our territory & unique culture of the Riviera Romagnola through photos, art work and literature.
Let the rooms and wellness center of Sovrana Hotel & Re Aqva Spa in Rimini transport you to the vineyards of the sangiovese, amongst the flowers of medieval buildings, from the courtyards of our grandparents, to san marino, experience the thrill of a bimota.

The unique theme of our dining hall speaks loud & clear of our commitment to animals and the planet.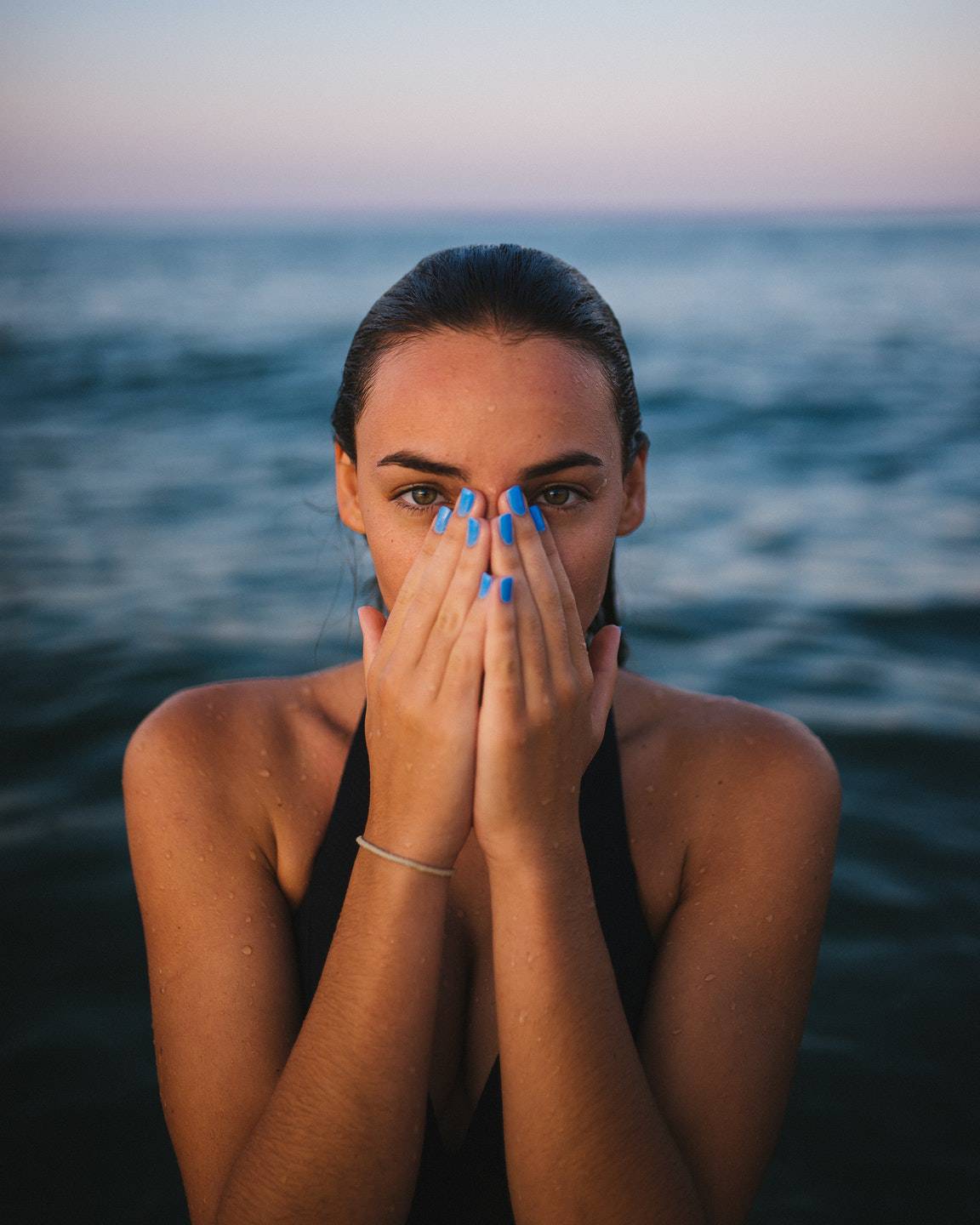 BOOK NOW